Among the most extravagant weddings of the year 2018, a unique wedding story has taken social media by storm, the arrangements for which were all done in only PKR 20,000. Surprised? Yes, you heard it absolutely right.
A man from Karachi has set an example of a simple yet lavish wedding while staying in the budget of PKR 20,000. He continued to update every single momentary detail of his biggest event of life via Twitter and it gained attention on large scale more than anything else.
No one can even think of having a healthy wedding ceremony in this budget but Rizwan proved that happiness can be availed even with a pocket-friendly event.
The wedding took place on December 23, and it had everything which an expensive wedding set up would have with utmost contentment as cherry on top. Rizwan elaborated about everything via his tweets including food arrangements and venue which was his terrace.
The groom called his big event as 'apni marzi ki shaadi'.
He mentioned about how the food was arranged for wedding.
It is obvious to our common knowledge that any special event is incomplete without fairy lights and when it is about wedding then it becomes something mandatory. The groom also mentioned about managing these lights in his handful budget.
Well! All good… but thinking about where did the guests sit? Have a look!
Apart from that he also updated about long lasting chats with friends and family, all with such a cordiality which was easy to be felt even by his tweets.
He also briefed about bride and groom's wear, which usually takes most of the budget in a bid of looking exceptionally awesome on wedding. However, the couple ensured to take it as simple as that of their big day, adding up overwhelming warmth to the occasion.
Rizwan also posted his picture as an evidence for people to stay out of making controversial statements who might be declaring it all merely a "drama".
---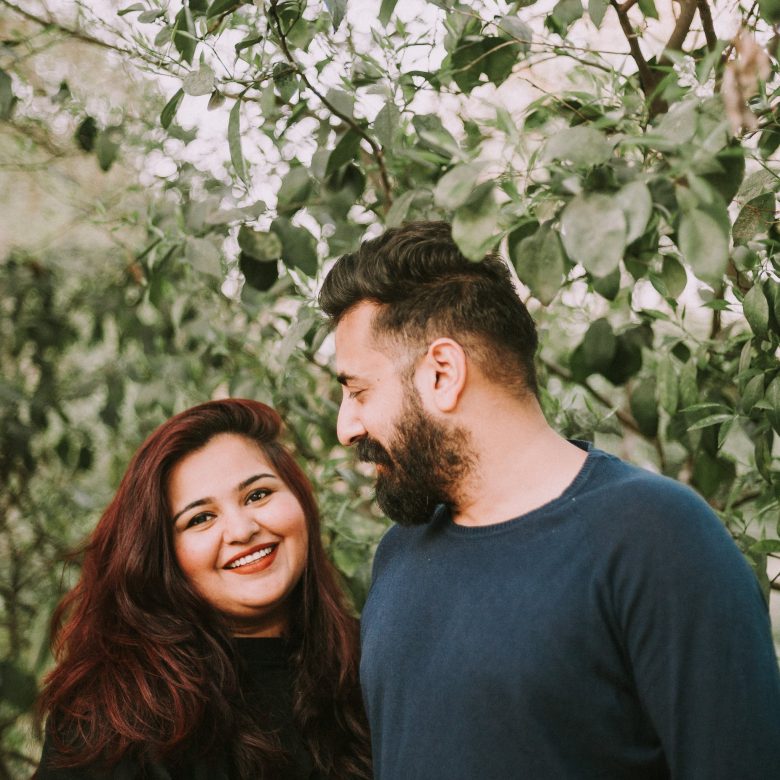 ---
Rizwan emphasized on the idea stating that what all matters is the happiness and it can be gained in simple manner too.
Wedding ceremonies are not about how much you spent, but it all depends upon the happy moments for which you get a chance to spend with your friends and family. Make it simple and let it be the happiest ever!!