Hania Aamir has just started her video blog and during one of her disclosure sessions she announced her marriage plans.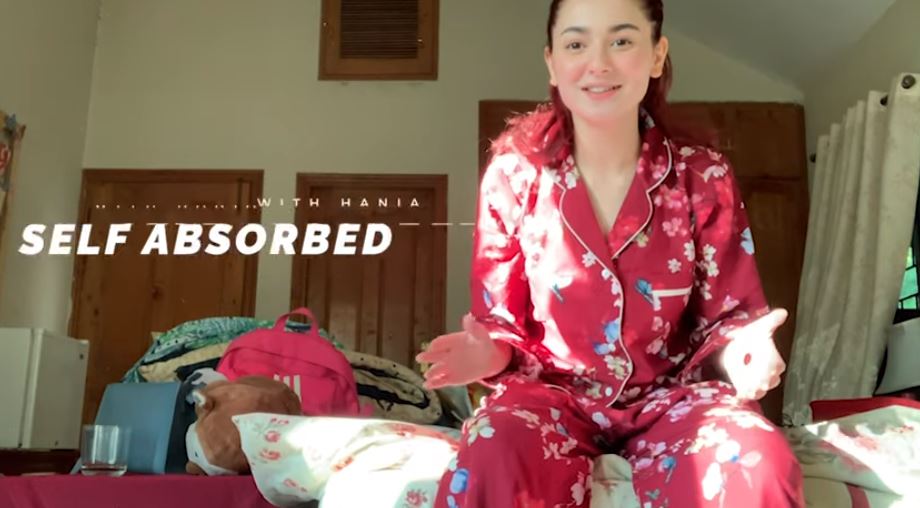 Hania posted her 2nd vlog on Twitter and during her self-absorbed session she answered that marriage is not in her cards this year.
'GUYS MY SECOND VLOG IS UP! Go check it out on my YouTube channel! #takecareofmyself,' she added.
In her Vlog Hania can be seen travelling from one city to another, giving different messages from giving back to the society to being completely self-absorbed.