HOUSTON : – 7th Hum Awards 2019 is scheduled to take place in NRG arena, Houston on October 5 which will be attended by huge stars like Mahira Khan, Abida Parveen and others.
Hum Awards will be a star studded affair and with the nominations out, Pakistani fans are rooting for their favorite starts to bag the award whereas the show is gearing up for a blast in Houston.
---
NOMINATIONS
---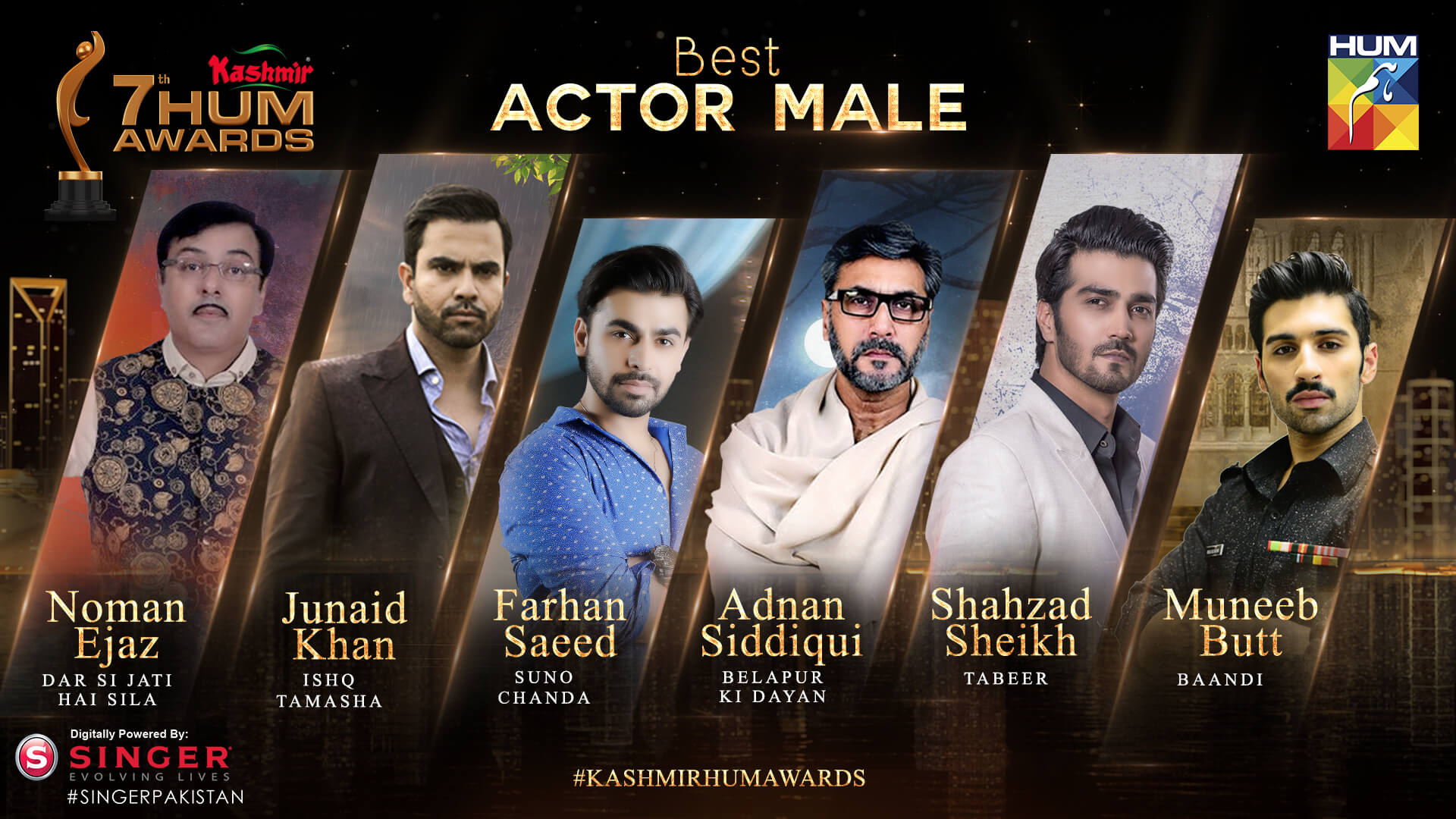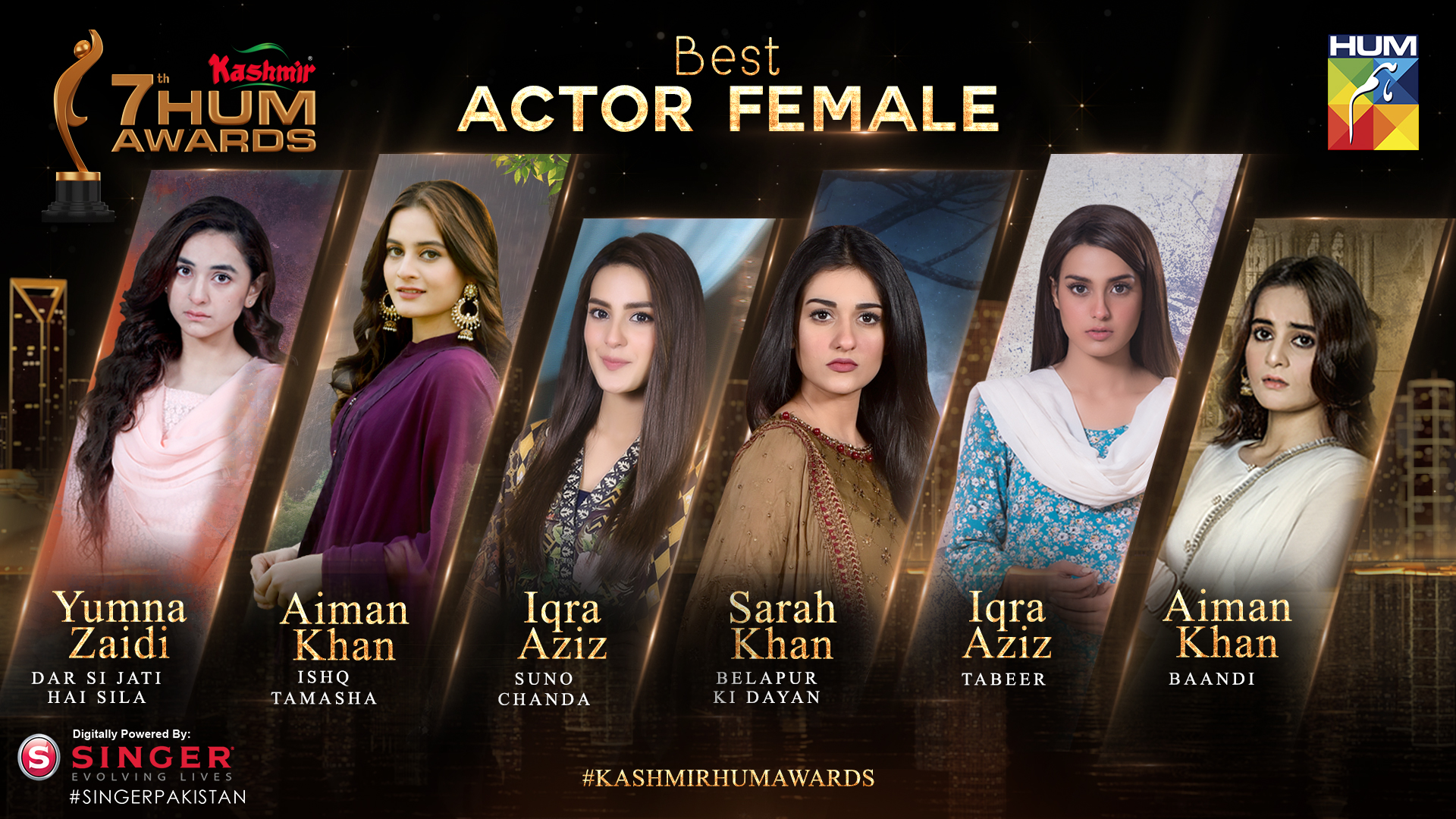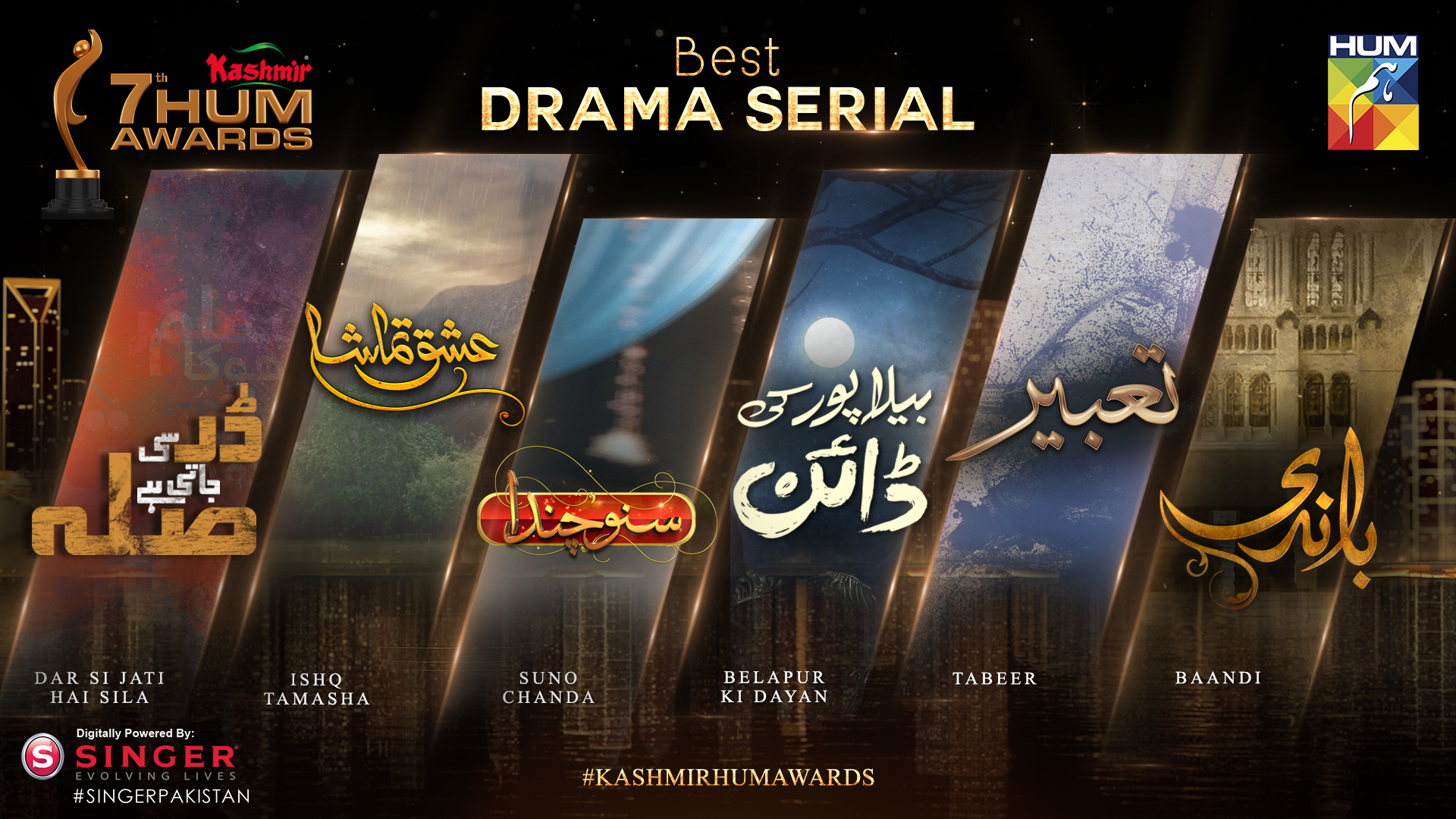 Access the full nominations list of 7th Hum Awards: https://www.humawards.com/nominations/
"Our aim is to stay connected with the Pakistani community and we are quite successfully doing so." Entertainment Pakistan talked about the 7th HUM awards with Houston based journalist.
Talking about expectations from the show he expressed, "I believe this award show will be one of the biggest show of Pakistan. They are coming to USA for the first time. Pakistani films and dramas are becoming popular with time, Hum TV is popular among women in particular. So the stars of these dramas are coming to the event, so the excitement for the show is huge!"
Talking about the ticket sales he shared some interesting details as well, "The venue has a capacity of 8000 people. As far as the tickets are concerned, more than 75% of the tickets have been sold. Since we are also advertising about them I know this and people can see this online as well. The seats at the back are priced at $50 and they are all sold out."
"As far as the floor is concerned the price is higher for the seats there. The floor is where additional seats installed besides the ones in the arena. Among these seats only a limited VIP tickets are left around and the other tickets remaining must be around 100-150 tickets left," he added.
According to EPK, The awards seem to be creating a great buzz as well. Last year the event was held in Toronto which garnered a great response. Houston houses a great population of citizens from Pakistani origin.
He asserted"There is a lot of excitement in the public about the award show.HUM Awards itself is very popular and people was waiting for it. Also because the Indian shows that were being arranged by Pakistani promoters got cancelled. So a sense of support and patriotism has arisen in public here to support Pakistanis to succeed. I think it is a positive sign for the Pakistan Film industry"
The event is expected to go huge with an excited audience, electrifying performances and glamorous red carpet looks in the US.